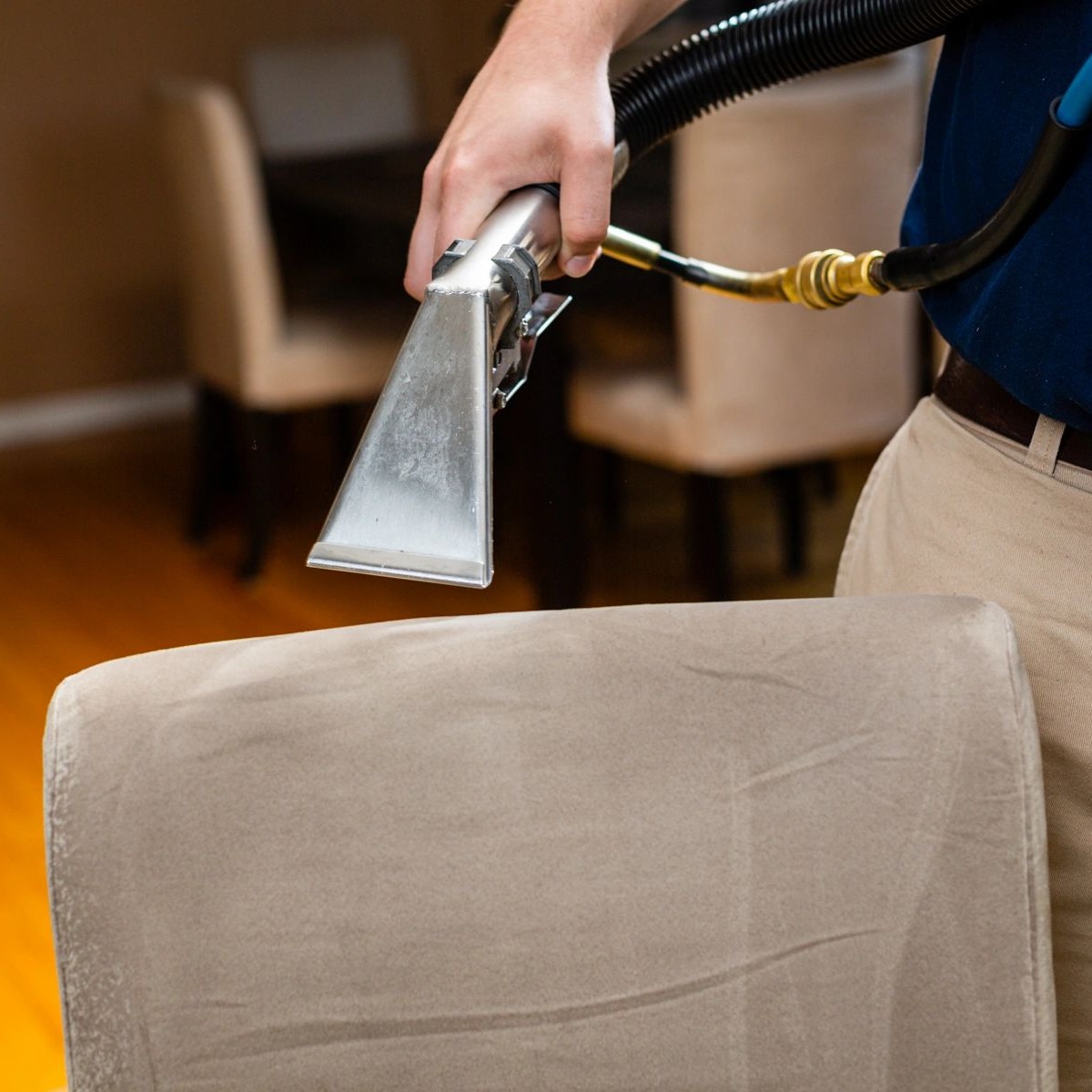 Upholstery Cleaning By Smart Choice
We first determine what fabric your upholstery is made of and then determine the best solution to use to get your upholstery as clean as possible.
We take great care in your upholstery cleaning using our vast knowledge and expertise.
Our  equipment and cleaners are state of the art and safe for your family and pets.
The results are amazing. At least that is what our customers have been telling us.
Trusting your upholstery to just anyone can't be an easy feeling, especially since you sit and lay down on your furniture. Your furniture is personal, it was chosen by you.
At Smart Choice Cleaning we understand how personal your upholstery is to you and take great care and extra attention to make sure we honor that and give life back to your upholstery to keep serving you over the years to come.
Furniture is not cheap and why would we just let it wear away. A regular cleaning process will allow you to keep it for years and years and it will serve you well. The part of the furniture that everyone sees is your fabric. It is what you touch anytime you use it. It gets soiled, dust particulates settle in so it needs to be cleaned.
Give New Life to Your Carpets & Upholstery
Smart Choice's Service Area
Smart Choice Cleaning provides professional cleaning services to the Lake County, Geauga County, Cuyahoga County and Summit County Ohio service area :
If you are unsure if you are in our service area but still are in the Northeast Ohio, please call us at 440-721-7216 and we can let you know if you are in our service area and if not we maybe able to get you in touch with someone that does. Find your city below in our service area directory.
OFFICE HOURS AT 9AM TO 6PM
Give New Life to Your Carpets & Upholstery