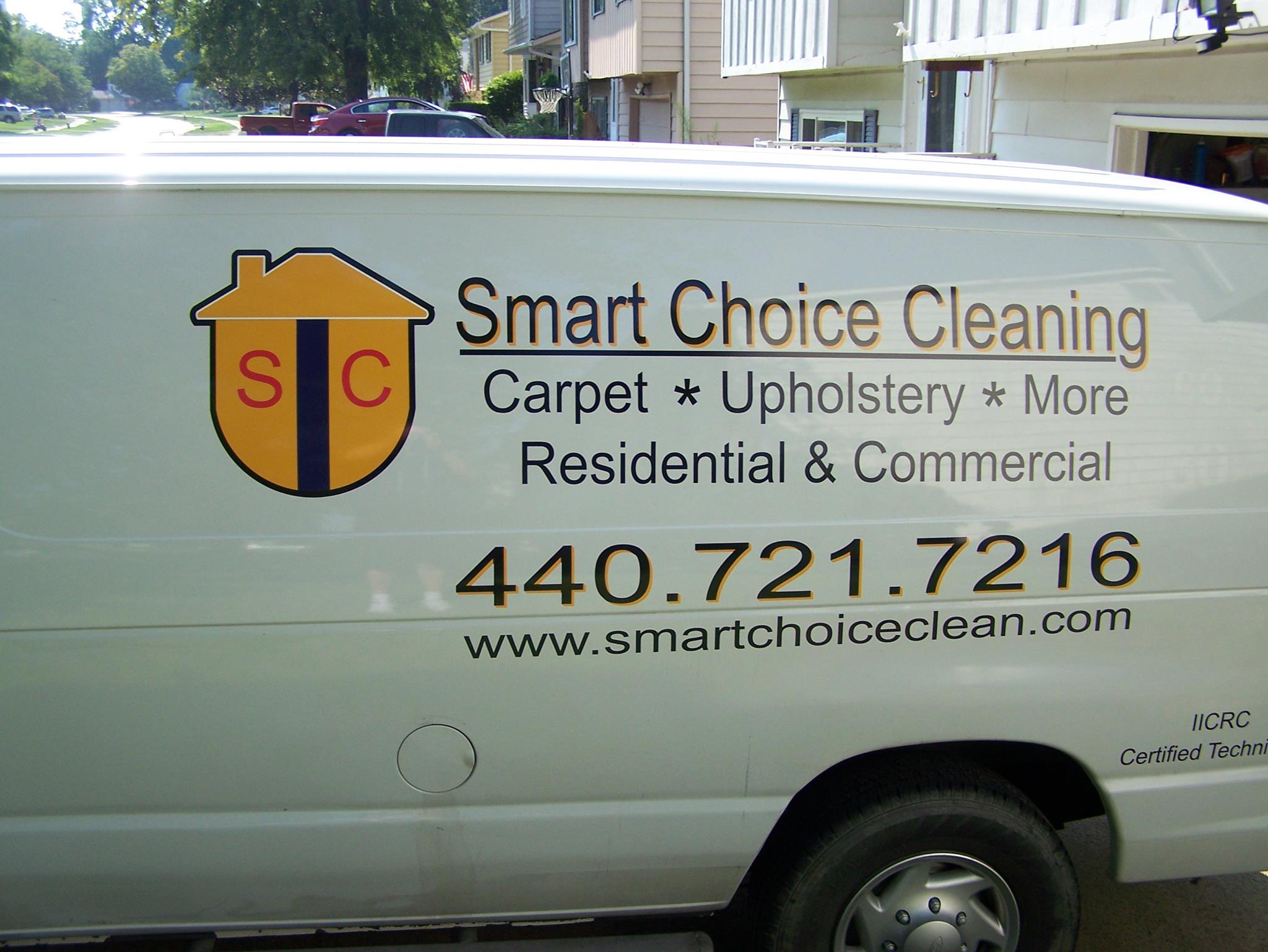 For Our Premium Carpet Cleaning Instructions
Your satisfaction is our main goal. These instructions are to assist with that goal. You want your carpet as clean as it can be and you don't want it to take all day but you don't want it to quick no clean solution. If you follow these simple instructions before we arrive and your carpet cleaning will run smooth and come out looking great.
INSTRUCTIONS:
Dust and clean your baseboards and then thoroughly vacuum all carpeted areas that are to be cleaned.
Remove all breakables in all of the cleaning areas ( lamps, figurines, collectibles)
Remove all small items from the cleaning area ( waste cans, mag racks,toys,bags, light chairs)
Large Items (ent. centers, china cabinets, pianos) will be left in place and the carpet will be cleaned up to the outside edges.
Medium size furniture (tables, coffee tables, sofa's, wing chairs, end tables) will be moved by our technicians and will be returned to their location after area is cleaned and they will put protective padding to protect your furniture and carpet while the carpet dries.
While the technicians due their initial inspection of your carpet, please point out any concerns or spots and if you know, what caused the spot.
Give New Life to Your Carpets & Upholstery
Smart Choice's Service Area
Smart Choice Cleaning provides professional cleaning services to the Lake County, Geauga County, Cuyahoga County and Summit County Ohio service area :
If you are unsure if you are in our service area but still are in the Northeast Ohio, please call us at 440-721-7216 and we can let you know if you are in our service area and if not we maybe able to get you in touch with someone that does. Find your city below in our service area directory.
OFFICE HOURS AT 9AM TO 6PM
Give New Life to Your Carpets & Upholstery