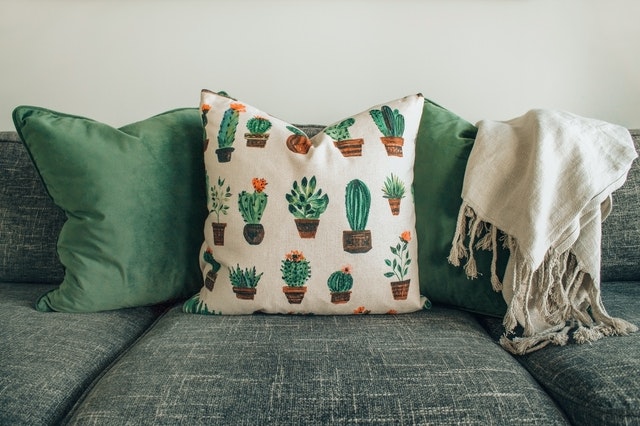 Move In / Move Out Services
You might:
Own rental properties
Flip houses
Moving to or from a home.
Owning rental properties you have had tenants that did not leave the home or apartment as clean as it was when they moved in. They could of left a bunch of things behind as well. You want to get things moving quickly because the home or apartment is not making you any money if you don't have the next tenant in there. This is where Smart Choice Cleaning can come to the rescue. With our move in move out service our staff is available to get things moving a lot faster for you and get your money maker ready to make money.
Flipping houses is your goal. Our Move In Move Out Service is what you need, we can help you get it done. We are able to clean out and clean up your flip and a fast pace. Time is money when you are flip a home. The more time that it sits around not on the market is costing a great deal of money. Smart Choice Cleaning has the resources and the ability to get it done in as little time as possible.
Give New Life to Your Carpets & Upholstery
Have you just bought, sold or about to sell your home. this service is perfect for you. Bought a home, you want to have it cleaned before you move in. We can get it done and before the movers bring in all your things. Sold a home and you want to leave it nice for the new owners. We can take care of that for you, after all there is already enough stress in moving anyway. You are about to put your home on the market and want your vacant home to show its best. Did you know that people are more willing to spend more money on a vacant home that is clean looking. Think about it. They know what they are moving into when it is vacant. All that dirt that you left while moving out, they now see. Let us come in and clean it up which will give your home that edge over the other homes.
Cleaning is our passion and it is what we do.
check out our reviews on Angie's list
OFFICE HOURS AT 9AM TO 6PM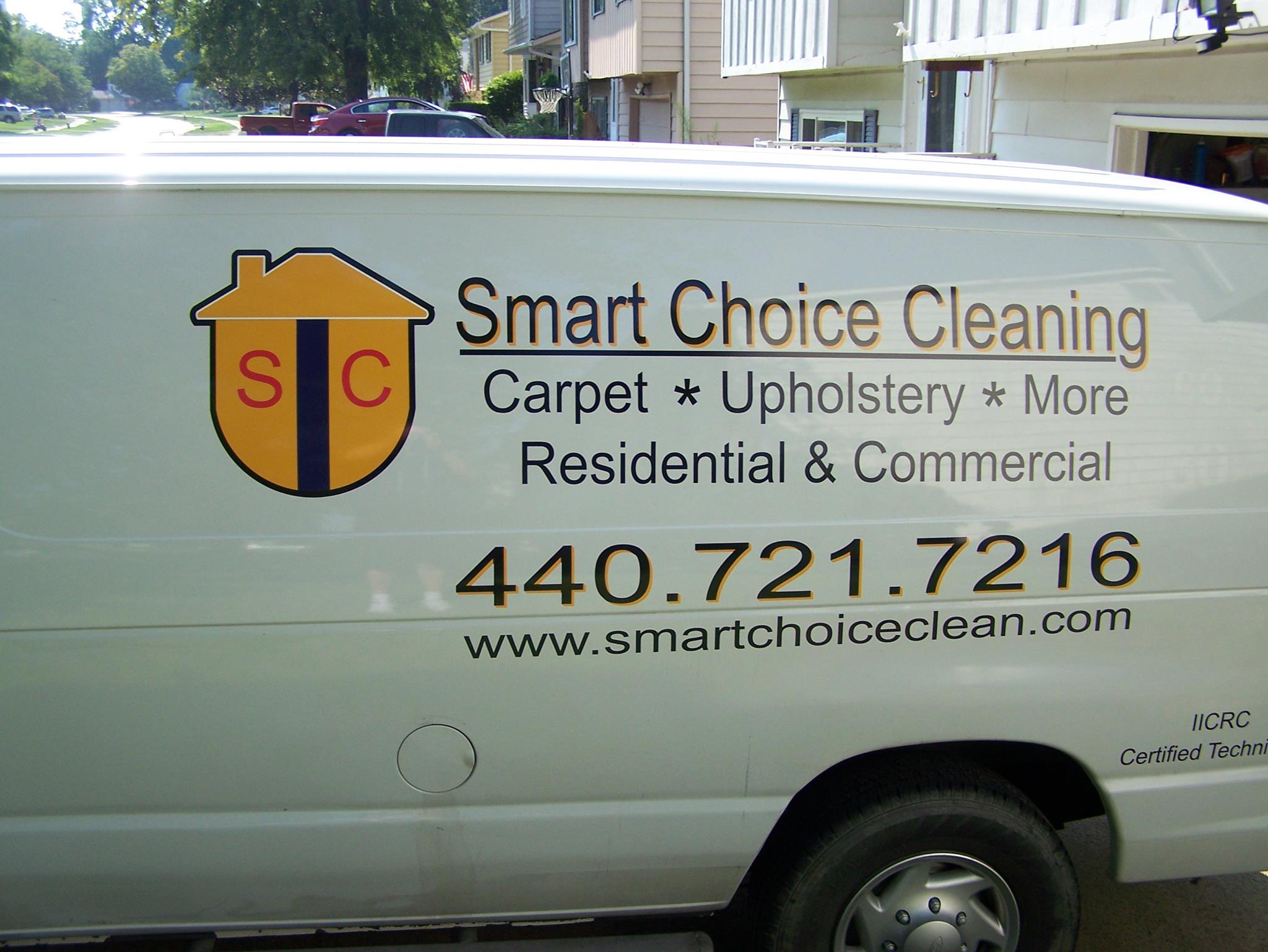 Give New Life to Your Carpets & Upholstery