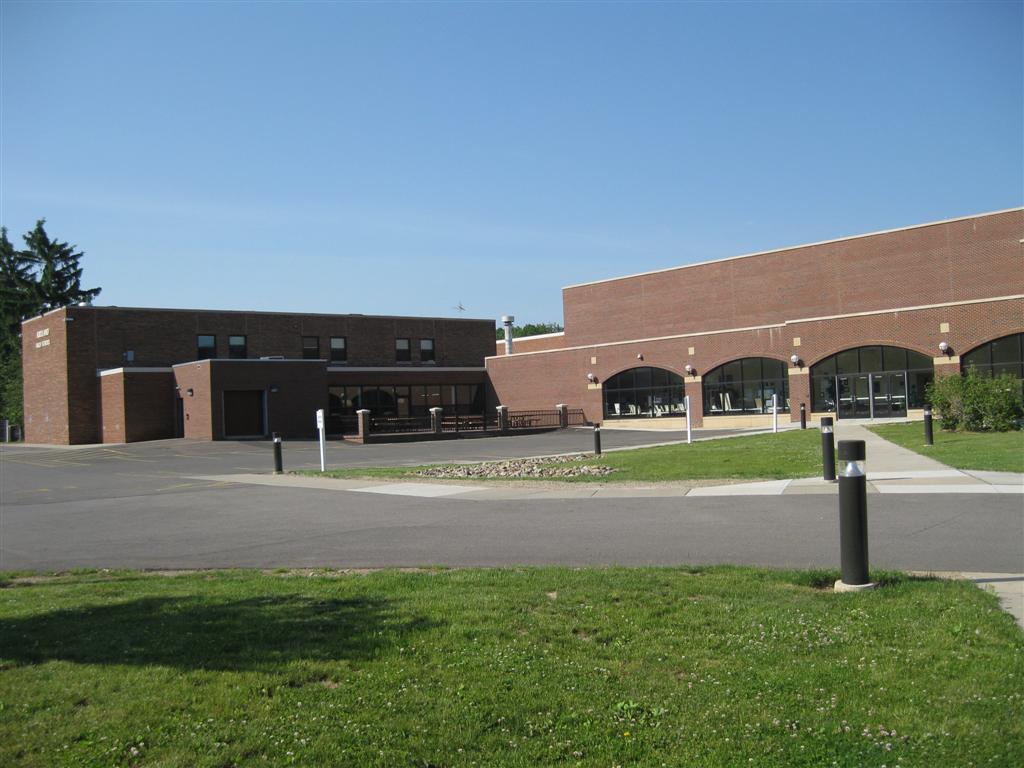 Make the Smart Choice – Carpet Cleaning Eastlake Ohio
When the best carpet cleaning in Kirtland Ohio is your concern, know that Smart Choice Cleaning is the leader in residential and commercial carpet cleaning in Kirtland. Regardless of whether you live in an home, apartment, or need to maintain an office, Smart Choice Cleaning offers the best carpet and upholstery cleaning you have ever had as well as other services with perfect results in Kirtland, Ohio.
At Smart Choice Cleaning we provide custom cleaning service programs to suit your residential and commercial carpet & tile cleaning needs. We understand your need to protect your investments: your home and business. So satisfy that need and protect your investments with the highest-quality cleaning in Kirtland.
As part of our commitment to help you keep your home and office in top-notch condition, we use only the best, most fully trained and  IICRC certified,  cleaning technicians in the Kirtland area. Our goal is not only to provide you with the most exceptional carpet & tile cleaning in Kirtland but to provide you with the best customer service you have ever seen
Give New Life to Your Carpets & Upholstery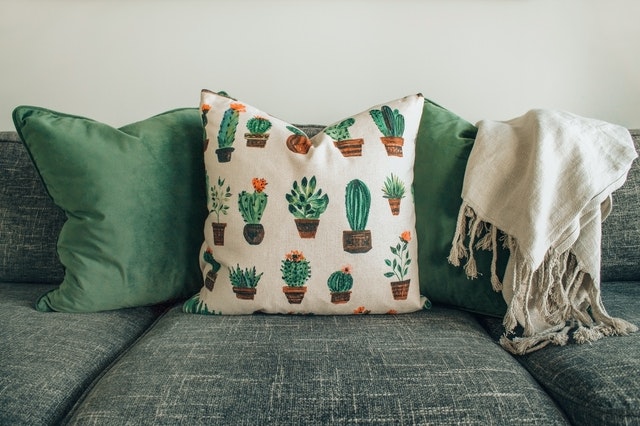 Let Us Exceed Your Expectations!
At Smart Choice Carpet Cleaning in Kirtland OH, our Technicians have over 30 yrs of experience and knowledge to do the job and get it done right the first time. It is not just a job though, it is our passion. We take cleaning very serious and want only the best for our clients. Smart Choice cleaning offers Green cleaning as well for those that want that natural cleaning.
We use only state of the art equipment and top of the line cleaning solutions to ensure the best cleaning you have ever had. Why call the rest now that you have found the best.
All of our Technicians are IICRC Certified / Clean Trust Certified. You can rely on our knowledge and experience to get the job done right the first time.
At Smart Choice Cleaning your Satisfaction is our # 1 goal.