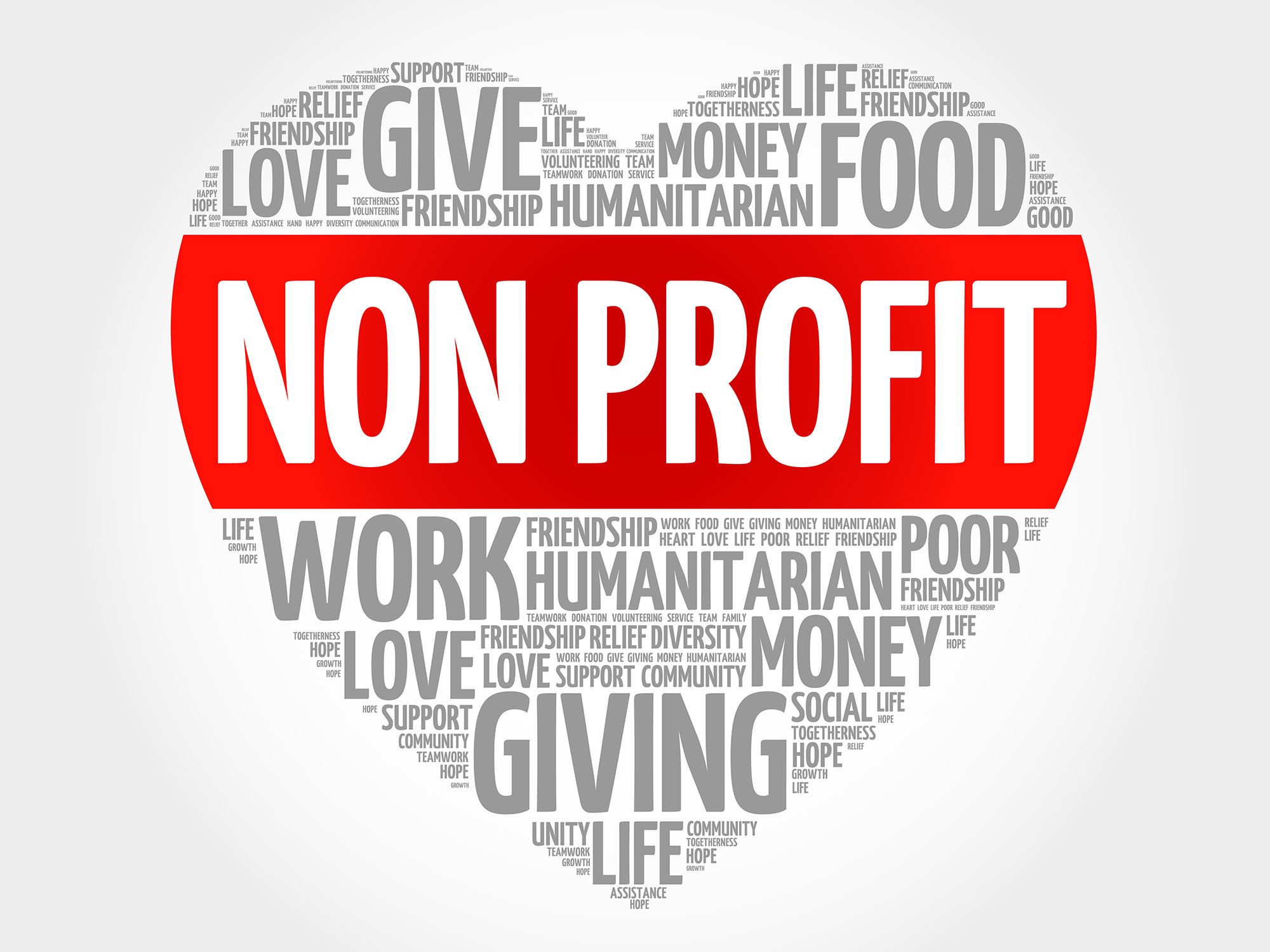 the past we have have helped out with Fundraisers for churches to sports teams. From schools to the homeless. Its all about what we can give back to the community that has supported us.
Fundraisers are a great way for your non-profit organization to get the money it needs to keep up the great work you do. We would love to be a part of that. After many trial and error programs we have tried to get the most amount of money for any organization. Smart Choice Cleaning has found that a sale percentage is the most beneficial for our non-profit organizations.
After calling Smart Choice Cleaning and setting up your fundraisers. We will make cards for you to hand out with your organizations name and or fundraisers event printed on it. These cards will not only advertise your fundraisers event but it will explain that by having their cleaning done by Smart Choice Cleaning with in the given time frame. Smart Choice Cleaning will donate 20% of their sale total to your non-profit organization fundraisers.
This has worked great over the past years. This style  has out preformed Chinese raffles and regular raffles. You can send them to your supporters or hand them out at events. We will also advertise it on our web blog and facebook as well as Twitter to contact your organization to receive the card. This is a great way to get the funds you need to make your non-profit organization function.
To get the ball rolling though call 440-721-7216 and ask to talk to Scott to get the ball rolling. Even if your event is in the future, the earlier you start the more you can make. Again Call 440-721-7216 and ask to talk to Scott to get the information and get your non-profit organization the funds it needs through our fundraisers.