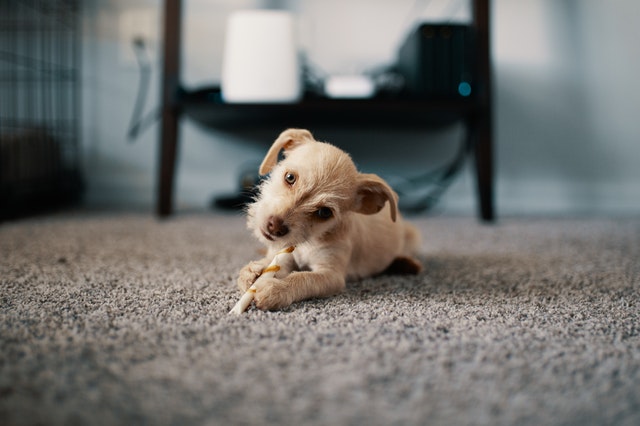 We take great care to provide the ultimate in services.  At Smart Choice Cleaning you are always more important that just being a customer. We want to provide you with the best service you have ever had so that you will come back to us for all your future needs.
Our clients have told us that they have never had the level of service that we provide on each and every service call that we make. We start off by protecting your home as much as we can from any mishaps that could happen. We cover the flooring that we are not taking care on that particular trip to ensure their safety. Smart Choice Cleaning also uses corner guards to protect the corners of your home while we are there. Our technicians use booties when walking anywhere on a floor that we are not working on. It is little things like this that just adds to your experience. Takes away your worries about something happening to your home. Smart Choice Cleaning will go out of their way to make sure that you and your home are properly taken care of.
Do not just take our word for it. Check out our testimonials page and see what some clients have said on their own.
You can even check us out on the Cleveland BBB.
Give New Life to Your Carpets & Upholstery
More Residential Services
Mattress Cleaning
Area Rug Cleaning
Spot Removal
Deodorization (Odor Removal Specialist)
Flood Water Extraction
Construction Clean Up
Power Washing sidewalks driveways, garage floors and patios
Strip and Wax
Buffing
Flood Water Extraction
Area Rug Cleaning
Spot Removal
Deodorization
Construction Clean Up
Power Washing parking garage floors, concrete parking areas and sidewalks
Smart Choice's Service Area
Smart Choice Cleaning provides professional cleaning services to the Lake County, Geauga County, Cuyahoga County and Summit County Ohio service area :
If you are unsure if you are in our service area but still are in the Northeast Ohio, please call us at 440-721-7216 and we can let you know if you are in our service area and if not we maybe able to get you in touch with someone that does. Find your city below in our service area directory.
OFFICE HOURS AT 9AM TO 6PM
Give New Life to Your Carpets & Upholstery