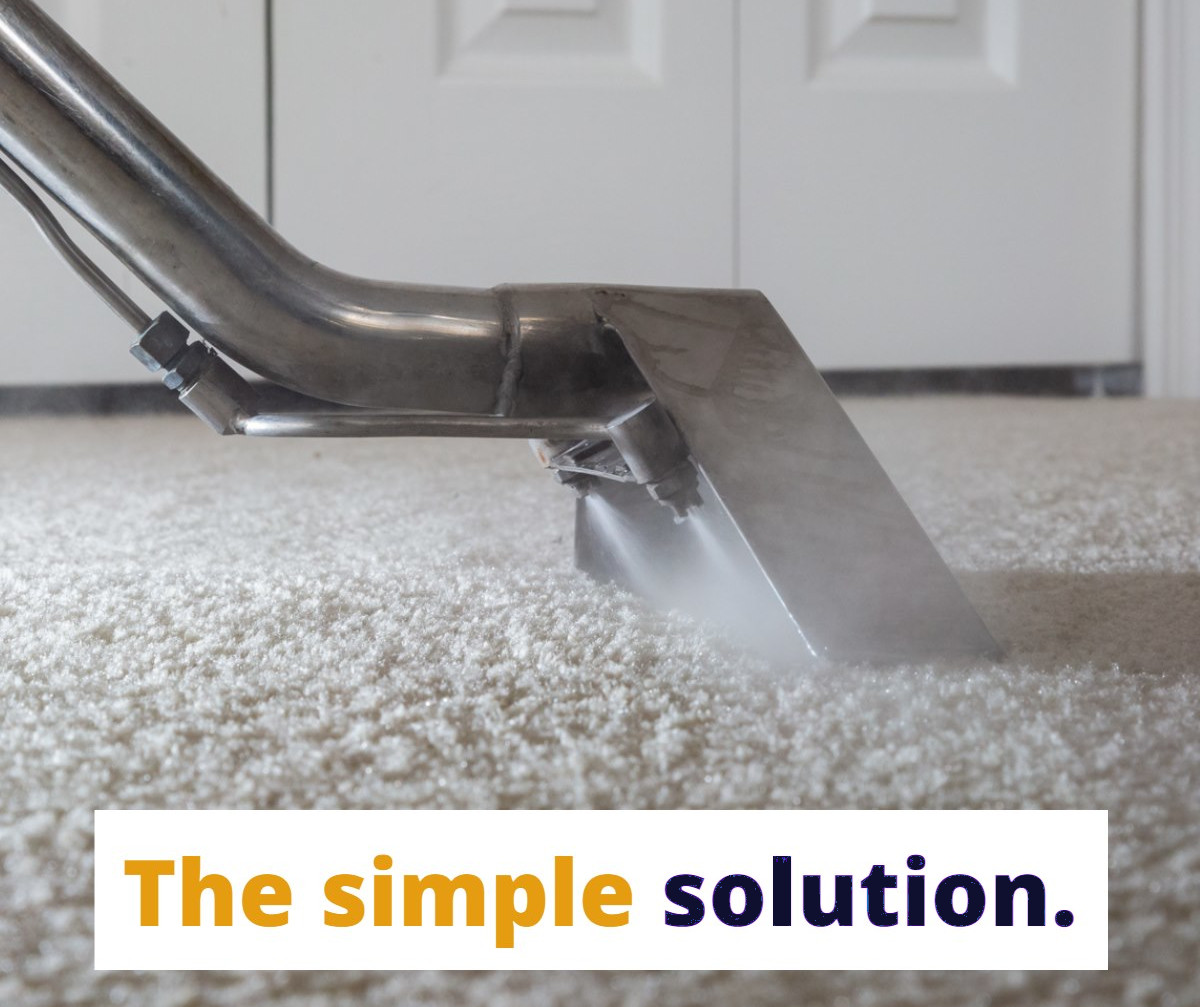 Carpet Cleaning By Smart Choice
We will first evaluate your carpet to decide which solutions will work the best based on your carpet and what state it is in. We then will discuss with you all options you may have and leave the decision up to you. We explain everything thoroughly up front so there will never be a surprise.
VACUUM:
We will then pre- vacuum your carpet to remove any loose particulates which allows for a better cleaning. By removing the loose particulates before hand we ensure that the cleaning solutions are working harder on the soil that isn't readily removed.
PRE-TREAT:
We will pre-condition your carpet with a cleaning solution that will be determined from when we preformed our evaluation. There is never just one cleaning solution for every carpet. Only companies that don't preform a proper cleaning would ever just use one type of solution for every carpet.
CLEAN, RINSE AND EXTRACT:
In most cases we clean and rinse your carpet with hot water (up to 240 degrees)and extract it back with the cleaning solutions and soil to our recovery tank. This process is known as steam cleaning or Hot water extraction.
Give New Life to Your Carpets & Upholstery
Smart Choice's Service Area
Smart Choice Cleaning provides professional cleaning services to the Lake County, Geauga County, Cuyahoga County and Summit County Ohio service area :
If you are unsure if you are in our service area but still are in the Northeast Ohio, please call us at 440-721-7216 and we can let you know if you are in our service area and if not we maybe able to get you in touch with someone that does. Find your city below in our service area directory.
OFFICE HOURS AT 9AM TO 6PM