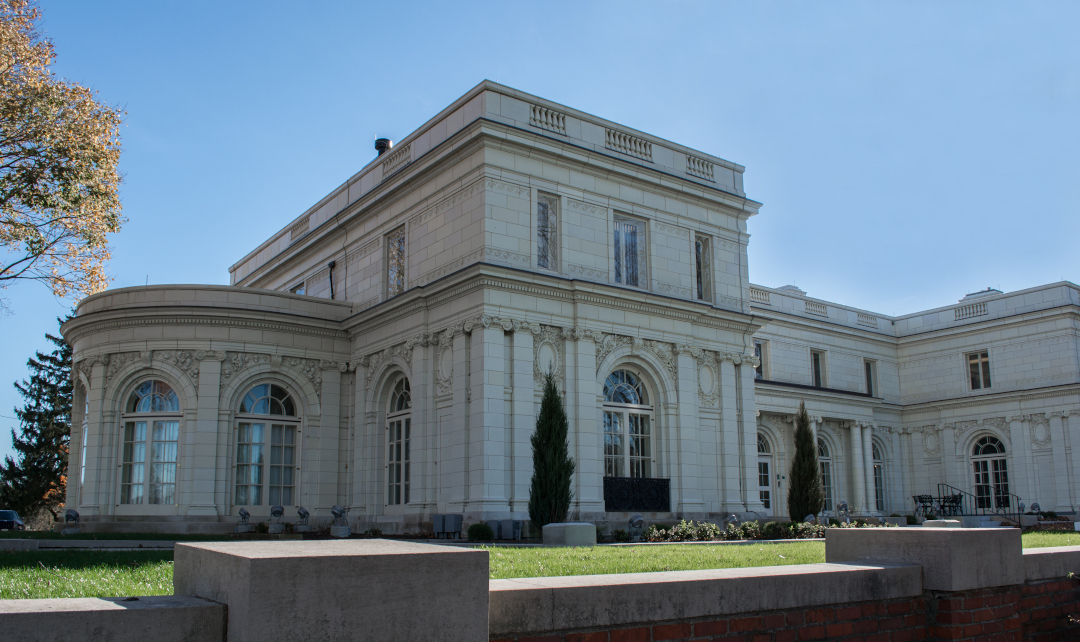 Carpet Cleaning Wickliffe Ohio 44092
you can get the most thorough carpet cleaning you have ever had. We start off by not cutting corners. Providing complete customer satisfaction. Taking the time to hear and address all your concerns that you may have. Smart Choice Cleaning is dedicated to completing the task at hand in a professional and thorough manner.
Have you had problems in the past where your carpet takes days to dry? This is unacceptable! At Smart Choice Cleaning your carpets will dry much faster. Usually in a less than a hour. On humid days it could take a little longer. Never should your carpet be wet for a couple of days. Mold starts to grow from 48-72 hours if left wet. It all begins with our IICRC certified technicians that take the time to really extract as much moisture as possible from your carpet. Not over saturating your carpet. Get back to your life in a in a fraction of the time  that you would from other cleaners.
Give New Life to Your Carpets & Upholstery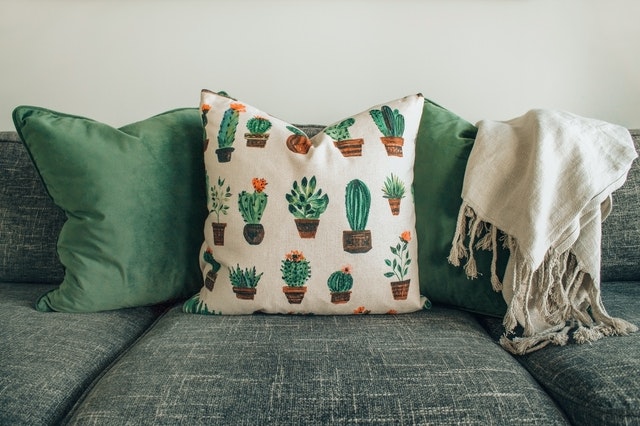 Smart Choice Cleaning Wickliffe
Smart Choice Cleaning does not just offer Carpet Cleaning Wickliffe Ohio. We offer Tile and Grout cleaning, Upholstery cleaning, Hardwood cleaning, Leather cleaning, and so much more. We service both commercial and residential clients. Smart Choice Cleaning is open 7 days a week to accommodate your scheduling needs.
Have you ever had a carpet cleaner seam like they could not wait to get done? At Smart Choice Cleaning this is never the case. Our technicians take the time to make sure your service is completed thoroughly. Rushing thorough a service is when corners are cut and things do not get done right. We would rather complete a service the right way.
Smart Choice Cleaning is a accredited member of the Cleveland BBB 
We are also listed on Angie's list
When your looking to get your Carpet Cleaning Wickliffe Ohio done, Call the Pro's
Call Smart Choice Cleaning