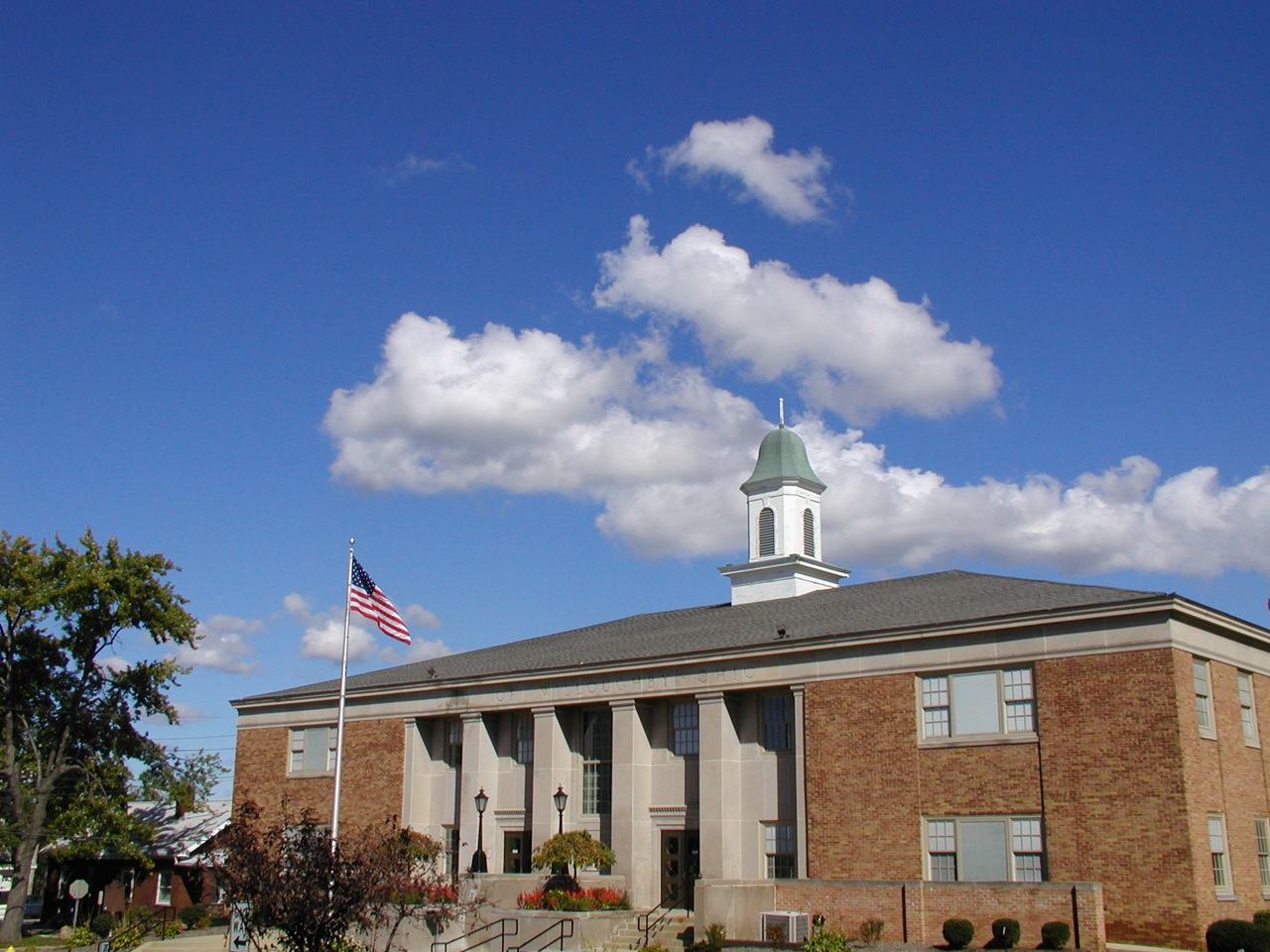 Carpet Cleaning Willoughby Ohio
When high quality carpet cleaning in Willoughby, Ohio is your concern, know that Smart Choice Cleaning is the leader in residential and commercial carpet cleaning. Regardless of whether you live in an home, apartment, or need to maintain an office, Smart Choice Cleaning offers exceptional carpet cleaning, upholstery cleaning and tile & grout cleaning as well as other services with perfect results in Willoughby, Ohio 44094.
At Smart Choice Cleaning we provide custom cleaning service programs to suit your residential and commercial carpet & tile cleaning needs. We understand your need to protect your primary investments: your home and business. Satisfy that need and protect your investments with a high-quality cleaning from your favorite Willoughby carpet cleaner.
As part of our commitment to help you keep your home and office in top-notch condition, we use only the best, most fully trained and  IICRC certified,  cleaning technicians. Our goal is not only to provide you with the most exceptional carpet & tile cleaning in the Willoughby Ohio area, but also at the most affordable prices.
Give New Life to Your Carpets & Upholstery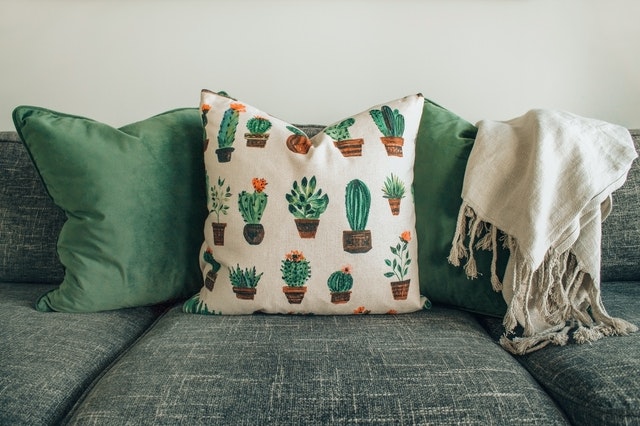 Carpet Cleaning Willoughby Ohio 44094
At Smart Choice Cleaning, we believe it takes knowledge, hard work and a genuine desire to please our customers and to get the job done right. Everyone deserves help in keeping their home and office in pristine condition and together we can. Don't hesitate, call our office today at 440-721-7216.
We love cleaning carpet, upholstery, tile & grout,  spot & stain removal and performing carpet repairs for our friends and neighbors in Willoughby Ohio and surrounding communities. Give us a call, we'll be right over.
Willoughby, Eastlake, Mentor, Painesville, Kirtland, Euclid – Lake County, Geauga County and Cuyahoga County.